Hey there, I'm a software developer from Bavaria, 25 years young. I just finished my master's degree in computer science and now I'm diving into the world of some kind of professional software developement. In my spare time I'm an active developer of free (as in freedom and also as in free beer) software. See the bottom of this site for my projects. See the next page to find out what languages and techniques I'm into.
Contact
I care for privacy, therefore you won't find me on social networks. If you want to contact me, email is the way to go: sahib@online.de. Alternatively you can use my XMPP handle, which is named sahib@jabber.nullcat.de. If you want to talk dirty to me, my PGP key ID is AF3D5DAC.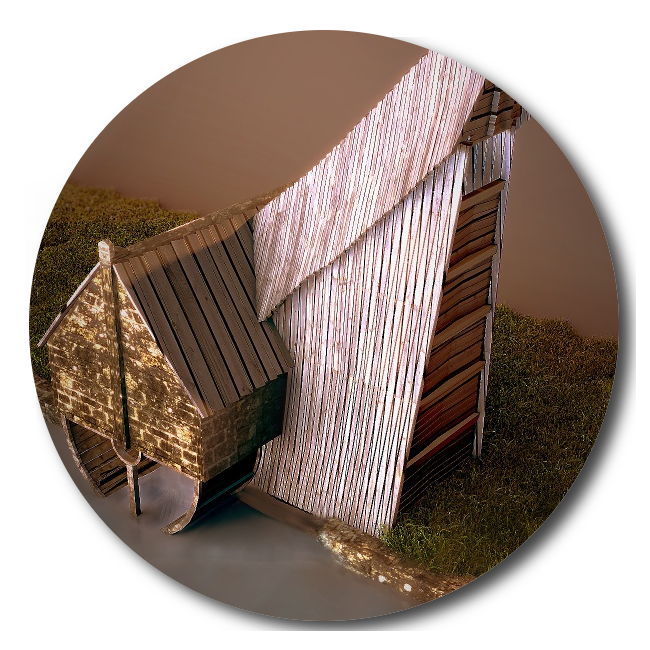 Other things I like (in no particular order): Cooking, Table tennis (as player and team leader), Biking & Hiking, Metal, Badly executed Art, Nature, Cats, Bo Burnham, Typography, Tattoos and Terry Pratchett books.